Best Colleges and Universities for Esports
Gamers and streamers can now showcase their talent and earn a college degree with collegiate Esports scholarships offered at schools around the nation. Now that our favorite games are being recognized by mainstream sports and media industries, new avenues for capitalizing on gaming skill are popping up everywhere. One particular area where gaming prowess can kick off your career is with Esports scholarships. As college costs continue to rise, many gamers are looking to collegiate Esports scholarships to help earn their degree while competing at a high level. Check out our list of the top 8 collegiate Esports programs today.
University of California, Irvine set itself apart from other colleges and universities when it became the first public university to develop their own official Esports program which was announced in 2016. Because of their early support for gaming, UC Irvine has been able to create one of the most successful and extensive Esports programs on the college level. The Anteaters currently have teams in both Overwatch and League of Legends and just recently won the 2018 College League of Legends Championship. UC Irvine has fostered a strong gaming community and excels in STEM fields, including Computer Game Science. UCI also offers their very own Esports arena and offers scholarships for League of Legends players.
The University of Utah has always been a major player in the gaming and entertainment scene, as its alumni have founded companies like Atari and Pixar. Branding itself as "gamerU," the school not only offers a world-class Entertainment Arts and Engineering or EAE program but also has its own varsity Esports team. Utah's Esports program was the first college-sponsored varsity team from any school in the Power Five athletics conferences. Along with consistently being ranked in the top 5 nationwide for its Game Design program, the U offers scholarships for its players has teams at the club and varsity level competing in Overwatch, League of Legends, Rocket League, and Hearthstone. What really sets the University of Utah above the rest is the top-down support and passion for their student gamers. With invested faculty members and a strong student network, Utah's Esports program is truly one of the best.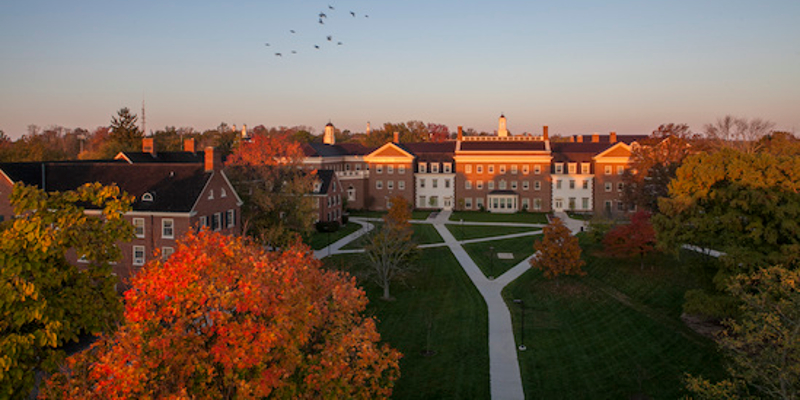 Miami University in Oxford Ohio became the first Division 1 school to develop a varsity level Esports program. Miami has teams competing in games like Hearthstone, League of Legends, and Overwatch with partial scholarships offered to some players. In 2017, Miami's Overwatch team won the NACE championship and remains one of the top-level teams in the country. With their own Esports arena housed in the school's library, Miami also ranks in the top 20 for Game Design in the nation.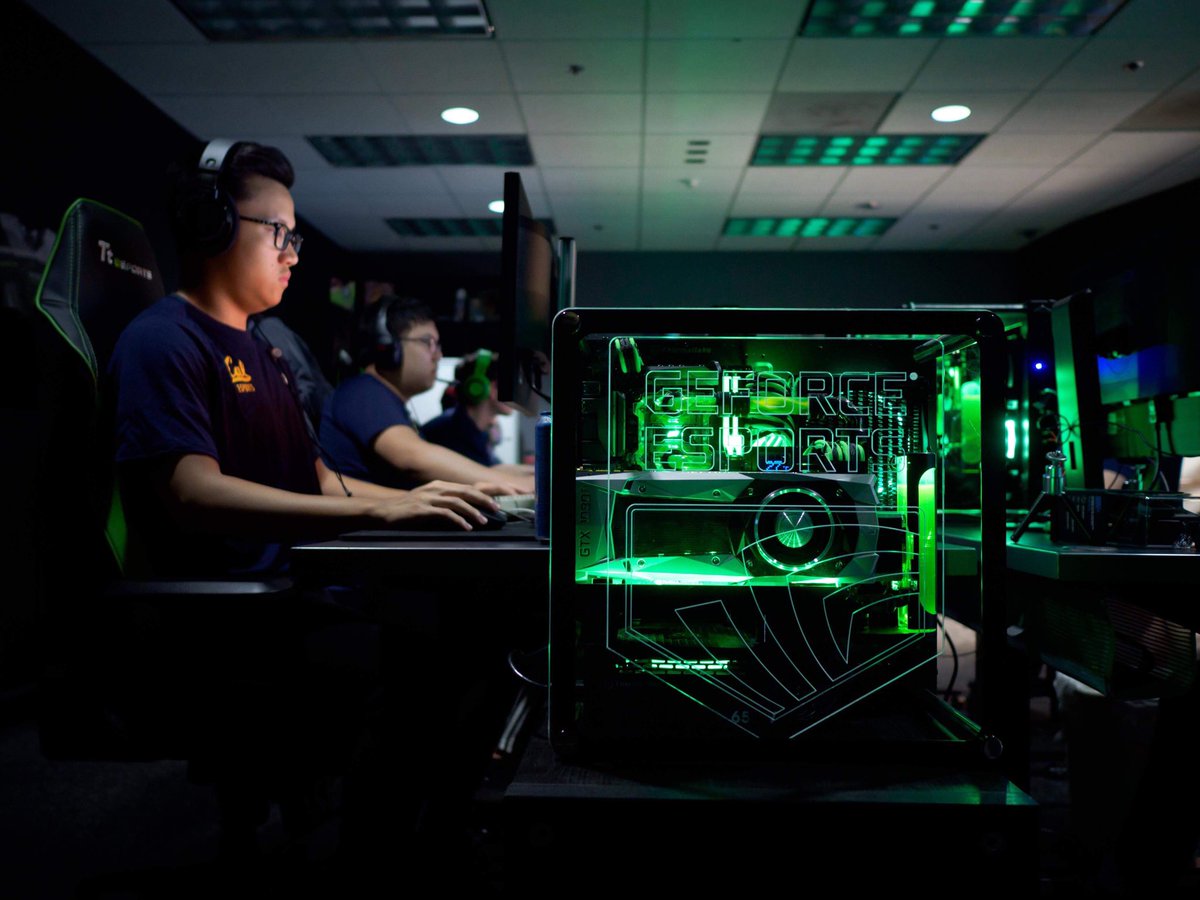 UC Berkeley is one of the best schools in the nation and also fields one of the most competitive Esports teams in League of Legends. With scholarships available through a partnership with Riot Games, Cal offers its gamers an amazing opportunity to combine academics with the chance to compete in the games they love. The school has also partnered with NRG Esports to build new gaming facilities with academic, health and wellness programs for student gamers. While the school doesn't offer their own scholarships to gamers, interim vice chancellor for student affairs Stephen Sutton told ESPN that doing so is an "ultimate goal" for the university in the future. The teams have been succusful too, winning national championships in Starcraft II and coming close to the title in collegiate League of Legends.
Georgia Southern has consistently been a top talent on in League of Legends at the college level, in addition, making the NACE finals for Overwatch. The college currently has six Esports teams that have been around since 2012. At GSU, members of the Esports teams enjoy full athletic perks. The school also hires professional Esport players as coaches to help athletes progress into professional gaming after college. GSU boasts a great party scene, as well as stellar professors and academics.
Maryville University has made a name for themselves in the collegiate Esports world with multiple big-time championships including 2016 League of Legends Championship at Dreamhack and 2017 uLoL victories. Maryville was also an early adopter as one of the six founding members of the National Association of Collegiate Esports (NACE), which now has member schools nationwide. Maryville has teams competing in League of Legends and Heroes of the Storm and students on the club team are eligible for financial awards through the University.
Southwest Baptist University was one of the first members of the Collegiate eSports Association, which governs collegiate varsity Esports, and quickly built an impressive Esports program at the school. "This new program will not only give us the opportunity to highlight the skills of our players, compete intercollegiately and create on-campus community, but it presents us with the opportunity to offer scholarships to high-level players and provide them with an equally high-level education," said SBU's eSports head coach Chris Allison. With scholarships available to players and a highly competitive program, Southwest Baptist is making a real impact on college Esports.
The University of Jamestown is in its second year of existence and first as a varsity program. The Jimmies are one of 71 programs competing in the National Association of Collegiate Esports. With a roster of 25 and scholarship opportunities available, Jamestown looks to build a dynamic and unique opportunity for student gamers. Their teams compete in games like Hearthstone, Overwatch, Counter Strike Global Offensive, and League of Legends.
---